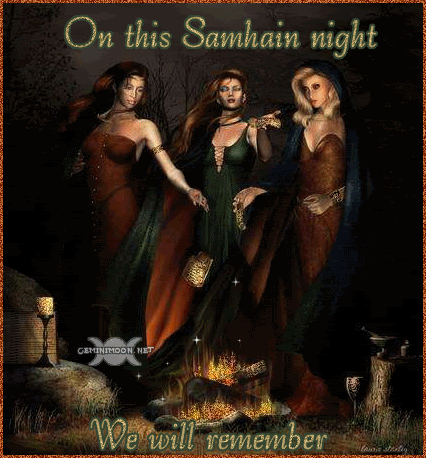 Today is Saturday, October 31, 2009. It has been a gorgeous day! It was warm but there was a breeze and not humid.
Today has been very busy, but a fun good busy. Not busy in a bad way. I was able to get my three projects completed and now to take pictures, my favorite part of listing. LOL So if it is another nice day tomorrow, I will get pictures.
The pool was used today by the kids and their friends. I don't know how they just jumped into it, but they sure enough did. I was told that it isn't bad if you just jump in, you get use to it really fast. Good, then you can just jump in tomorrow and you can vacuum the pool. They had fun for a few hours.
I wanted to wish everyone a very Blessed Samhain and a Happy, Healthy, Prosperous New Year!
Remember yesterday, dream about tomorrow, but live today.~
Brightest Blessings
~