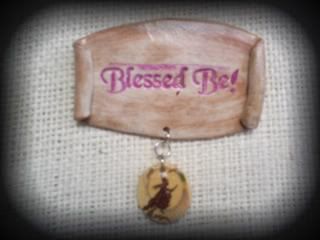 Today is Friday, July 30, 2010. WOW! It has been so hot and humid here. The afternoon showers roll in and the humidity soars. I don't remember it being this hot last summer, maybe it was and it is age that is making it worse.
These last couple of weeks have just zipped by. Have been busy making and finishing projects. My mind has just been racing with new ideas, things are laid out and ready to go and a few that are all but finished, have to wait on that dry time. I ran out of sealer, something that I should have been able to pick-up at Wal-Mart, but no, they no longer carry it, so now I have to order it on line and wait for it. Mama said that she read in the paper that we are getting a TJ Maxx and another store. So living for a craft store to land in Lake City! That would be so sweet! Not holding my breath though.
The chickens are getting so big, no eggs as of yet. They are 18 weeks now, so we have about 6 very long more weeks before we can even expect to have eggs. The rooster is so wild to watch. He is so shiny compared to the chickens, learned that the guys have oil glands to make them pretty. He is doing this thing with his head where he rocks it from side to side, so funny to watch. I have also learned that chickens do not eat worms like you see in the cartoons. The last couple of worms that have crossed the chickens path, have survived. The chickens check it out, but move on. They do like grass hoppers, they will chase them across the yard.
Today is go to town day, so it will be a busy hot day. The boys will be happy, I won't need them to lift anything, stocked up last week at the feed store. So they can stay home and do whatever it is that they do. Keep your fingers crossed that I get my order today so that I can get things finished up this weekend.
Remember yesterday, dream about tomorrow, but live today. ~
Brightest Blessings
~