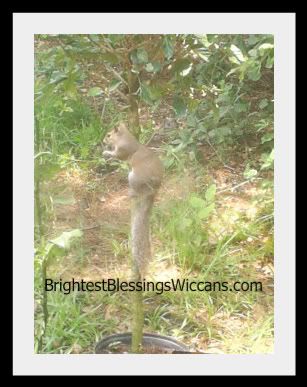 Today is Monday, August 10, 2009. It is going to be another gorgeous day! Have to get somethings finished up before I can go out and enjoy it. And of course my chores. LOL
It was a wonderful weekend and the weather was wonderful all day, evening thunderstorms rolled after dark. Which was OK by me, great sleeping weather and didn't have to water the plants.
I did work on my site last night.
Sharon
came through for me! Thank You Sharon! So now I have a
links
page with clickable links! This was a real challenge for me. Wouldn't you know it was the only little box that I didn't try to use, only because when I did, everything was in html code, well dah! Was so excited when I finally got it the way that I wanted it. I love sharing links with friends.
Would like to finish the two altar cloths that I have started and finish up moms quilt today. At least this is my plan this morning. Have to also get two more rows of my sons quilt done also. Instead of trying to get everything done at once, I have decided to do them in so many rows a day. This is a big project and will take about another 10 days to finish putting together. Then to clip, ooohhh. It will be well worth it to see his face when it is finally finished.
Colors for the week:
Monday Lavender
Tuesday White
Wednesday Brown
Thursday Turquoise
Friday Pink
Saturday Gray
Sunday Gold
I hope that you all enjoyed your weekend! Grab the kids and head outside! Have a happy, healthy, productive day!
Brightest Blessings
!